Up to Date
Latest relevant innovations
Secure
Ultra safe & secure app
Cloud Based
Our files stored in cloud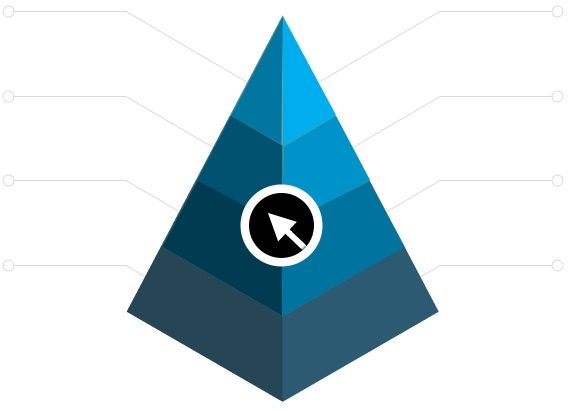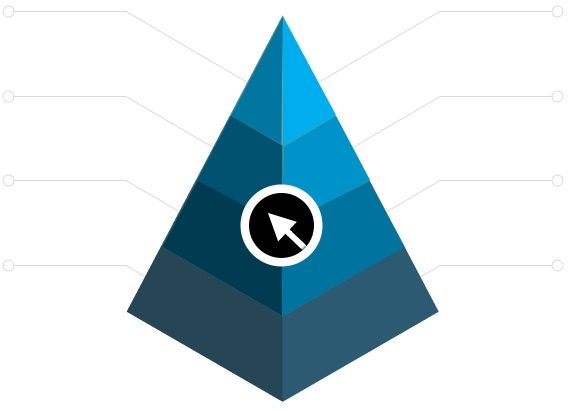 Friendly Support
Best User Experience
Fast
Get the job done quicker
Reduce Risk
Drastically reduce your risk
Pro Active
Avoid costly disasters 
Reduced Operating Costs
The Outsourced based IT support model is growing in popularity because it reduces the need for a full-time onsite employee in this area and in addition, it also upgrades the businesses access from one person to a whole team of IT professionals at a lower monthly cost of permanent IT support staff.
Up to Date with the Latest Innovations
Outsourcing diversely skilled IT Professionals provides your company a fresh mindset that helps your business stand up to the competition. We'll keep you up to date with the latest relevant innovations.
Get the job done quicker
Outsourcing your businesses IT requirements essentially improves your focus on your core business process. IT professionals can get the job done quicker, with less distraction to you.
Utilize internal resources more efficiently and effectively
Freeing up internal resources, Enables your business to utilize them more efficiently and effectively. In addition to this, you gain access to resources not available internally.
IT Industry Experts
You gain all the benefits of access to IT industry experts – Correct advise from people who have your best business interests at heart.
Reduce Risk
Every business carries a certain amount of risk. By using IT professionals who are very familiar with the many associated risks to your business - Data as well as Infrastructure - you will drastically reduce your risk burden. Our job is to manage and advise you on all aspects of associated risk.
Avoid Disaster!
Once bitten, twice shy! Many businesses move to the Outsourced model of IT support only after having faced a costly disaster and discovering, after it's too late, that all their IT bases were not covered. 
Free Consultation
Call us today or send us an email to get free consultation