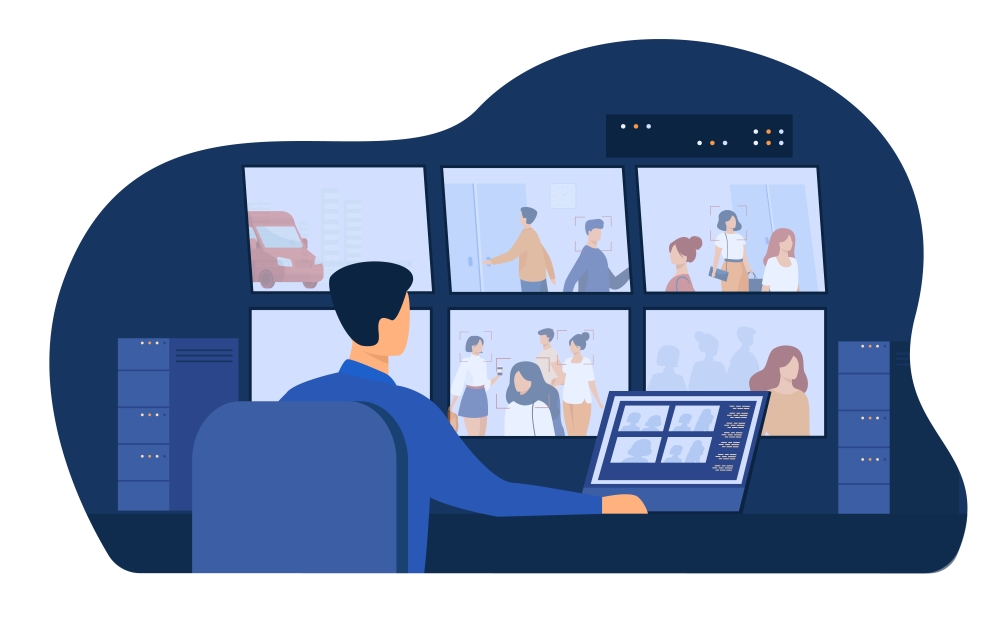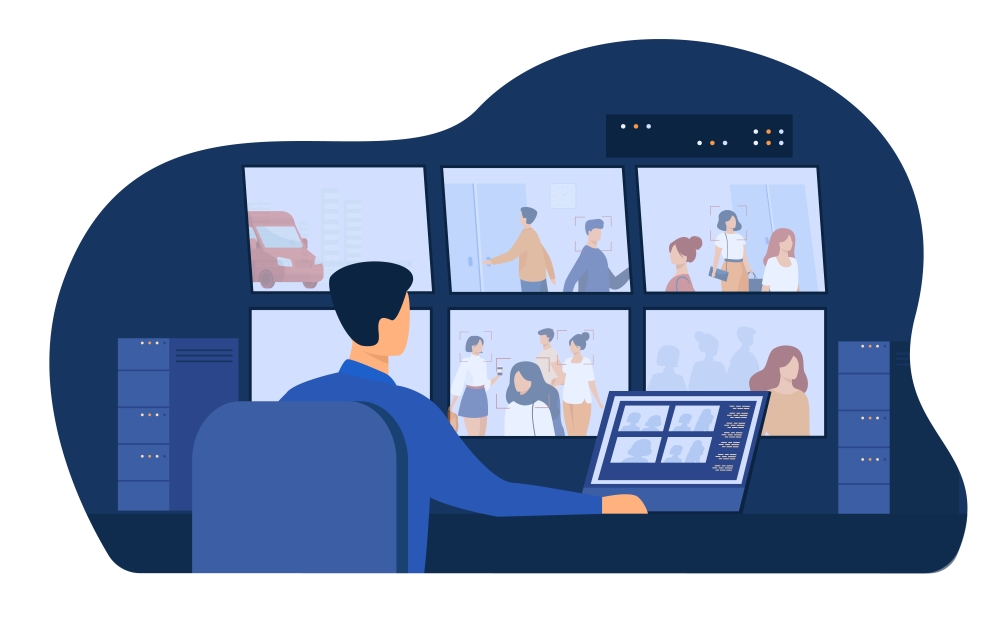 As a proactive tool from our side
Remote Monitoring
and Management system
ITOutsouced makes use of the latest RMM Software.
Get a head start on resolving small issues before they become big issues.
For additional Security and Oversight of your Network, once the RMM software agent is installed, we then receive alerts of any potential risks and threats on every company PC.
This assists you to stay on top of any unwanted problems that may arise on your network. Our software agent monitors the availability, performance, and health of your computers/servers at regular intervals.


With Push Commands, these potential threats are resolved before any issues are even noticed by the end user.
We can also assist your business with Software and hardware inventory: Automate keeping track of user's devices serial numbers, software versions and licensing.
How can I protect my business Data:
If you have not yet been the victim of a malware attack, consider yourself fortunate because currently, over 1 million new malicious pieces of software are created and distributed every day, designed to either slow your network or PC down, corrupt your data, steal your personal or business information, destroy your hardware or make it inaccessible, or encrypt your files until a ransom is paid.
Let IT Outsourced help keep you protected!
IT Outsourced partners with ESET  which as a Security Software company has consistently rated as one of the top Global Service providers for many years.
As an agent,

ITOutsoured

will manage your ESET Package subscription. There are a variety of Security package options to choose from which ensures you get the best and most cost effective one for your company needs.
The 1, 2 or 3-year subscription-based license plans ensures that your devices are always up to date with the very latest Virus and Malware signatures.
Show more
Show less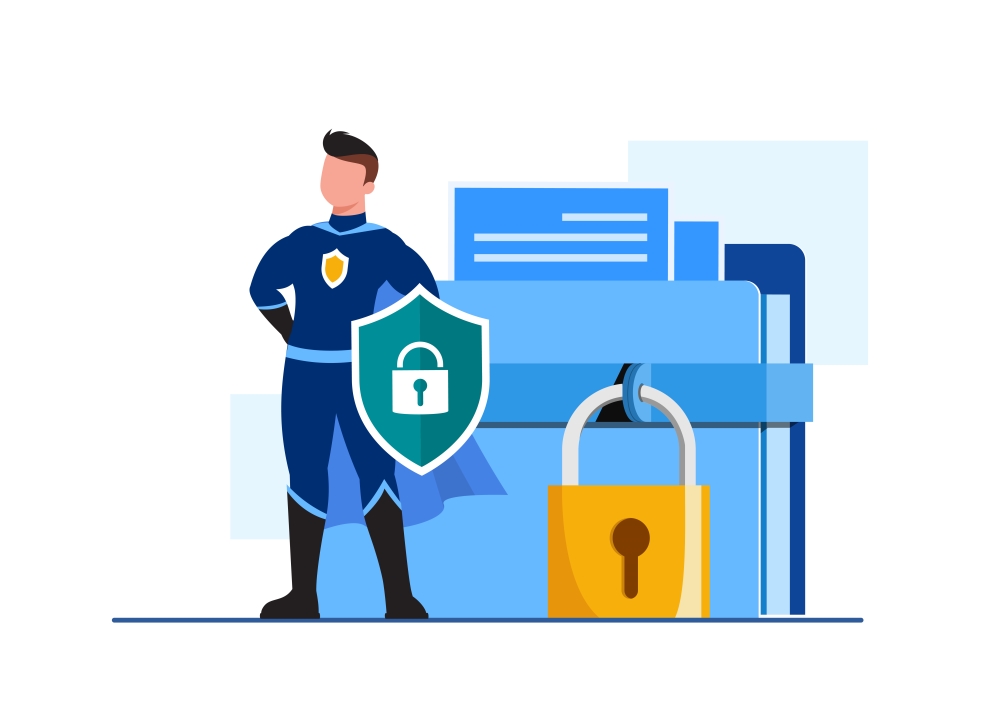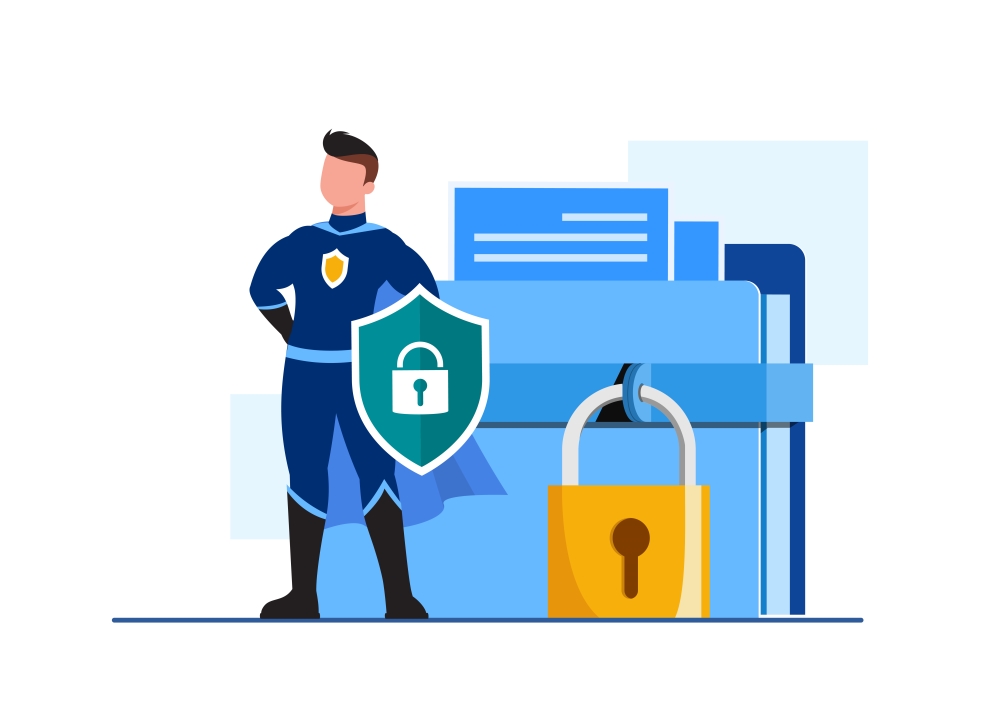 How can I keep on top of my network security infrastructure?
Having your finger on the pulse of your entire network always is a great advantage.
Keeping all your devices monitored and up to date is certainly necessary but an extremely resource intensive and time-consuming task. Not only this but each of these systems is a potential target for hackers if left unmaintained.
Today, even in most small and medium sized businesses we find many systems and devices working together to make networks run smoothly. It's not unusual to see these systems made of various cloud-based systems, on-site servers, Intrusion detection / intrusion prevention systems, Firewalls and Content filters, Routers, Wi-Fi Access-points, VPN concentrators as well as users working on desktops, laptops, and mobile devices. Also add to this the fact that today, more and more staff are working remotely on these devices.
This is an example of where "less is more" is applicable. The less available surfaces for attack, the better for the success of your business.
The right IT solutions can affect employee satisfaction, security and save you costs in the long run. Cisco's Meraki brings all the above-mentioned stand-alone appliances and devices into one extremely intuitive device. Now you can effectively manage and secure your entire business network and security infrastructure from one location.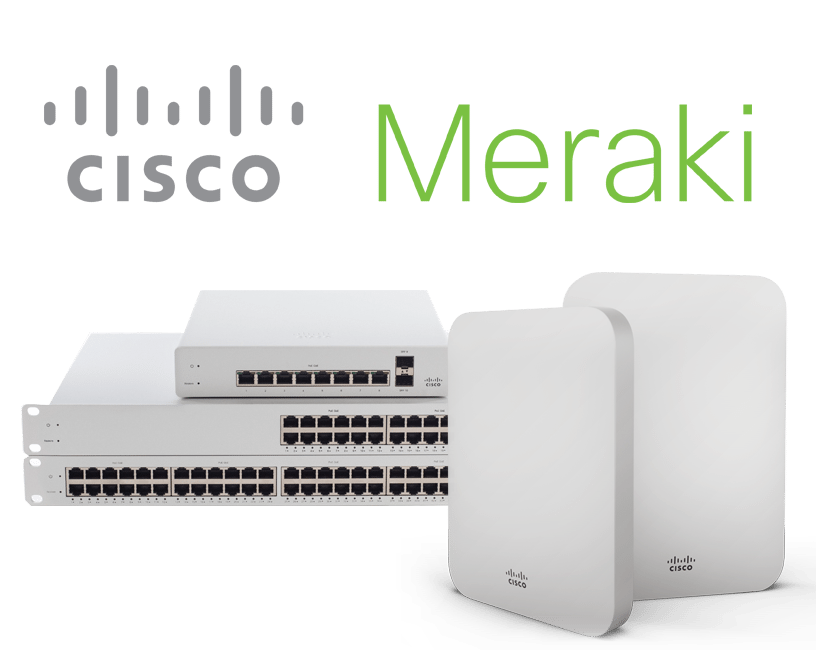 Cisco's world class devices are trusted in a wide range of industries globally and bring a lot to the table for success of your business:
With Cisco Meraki you get all of this (and a whole lot more)
Cloud-based management gives you 24/7 monitoring and control of your network, from anywhere on the planet

Monitor and control User network permissions and access

Give staff a secure and consistent access experience, whether working from home or at the office.

Multi-site visibility and control from a single dashboard

Automatic monitoring and alerts

Self-configuring site to site VPN

Traffic acceleration. Internet browsing optimisation with web caching

Traffic acceleration. Internet browsing optimisation with web caching

Increase or decrease available network bandwidth as required per business department.

Set user-based bandwidth shaping rules

Block access by inappropriate or unsupported applications

All connected devices are easily monitored – and "sanitised" if necessary, before allowed onto your Network

Comprehensive network reporting allows problem network areas to be quickly assessed – resulting in less downtime, and a more effective network.

Bandwidth usage order of Priority. Application aware Quality of Service for higher throughput of business essential applications. This allows you to throttle, block, or prioritize specific application traffic.

Assign individual users' layer 3-7 firewall rules

Application firewall; content filtering matching over 1Billion URLs; antivirus / antimalware filtering; Google safe search
Show more
Show less